In sports and horse racing, we offer you our winning teams, plays, and horses in a standard subscription selection service.
In sports, our strategists and investors offer you "shares," like a "stock," in our winning plays, futures, propositions and sporting event investments.
Master Strategy Investments [M.S.I] offers 3 unique ways to profit in the sports wagering world by offering the chance and opportunity to invest in our SELECTIONS, "STOCK SHARES," AND SYNDICATES.

Let our world-class and famed professionals invest in winning games, teams, players, futures, contests and winners for you.
"Where you don't bet...we invest."
MASTER STRATEGY INVESTMENTS
In sports, horse racing, and poker; we offer you the chance to partner and invest with us in a slew of contests and tournaments paying millions of dollars for a minimal investment.
Click above video

to see secretive Billy Walters, the world's foremost professional handicapper and gambler, featured in a segment on CBS'

"60 Minutes".



Billy is a respected but reclusive Las Vegas living legend. With his winnings and investments, he owns car dealerships, golf courses and a $20,000,000 private jet.

"...I have seen many risky investments on Wall Street, but my team and I, we have never had a losing season."



-Billy Walters
Click

above video

to see how insight, information and knowledge are power. Thus, Master Strategy Investments proudly features Anthony Best as its premiere strategist and analytics expert.

With Billy exonerated and pardoned, but unavailable; watch the savant-like Anthony in this edition of

"The Gambler"

from Las Vegas.


NOTE: For reasons of privacy and discretion, Anthony Best chooses to remain anonymous.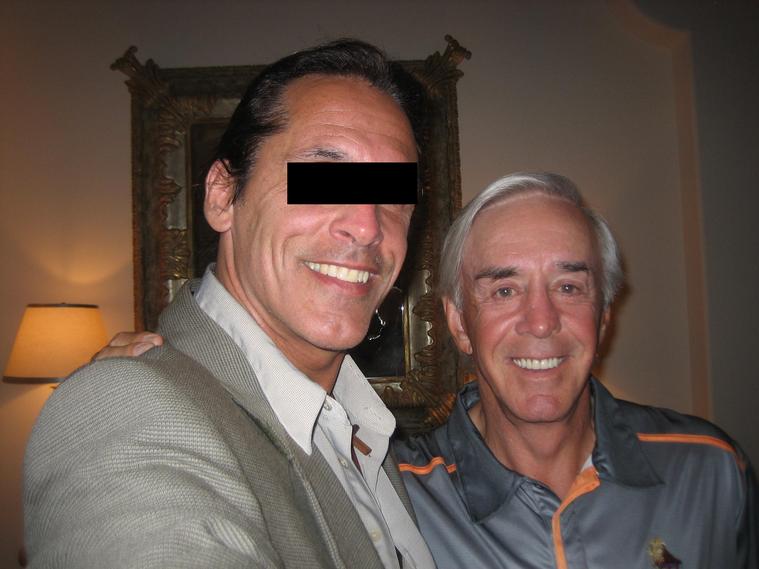 In the above picture

Anthony Best shares information with the highly reclusive Billy Walters, the world's #1 professional gambler. However, after Billy was exonerated and pardoned by President Donald Trump, Anthony, "The Gambler," has branched-off and is now sports investing using his exclusive and highly valuable information and insights.
masterstrategyinvestments.com © 2020

Current Minimum Share:

$100.00